Why Is Flossing So Important?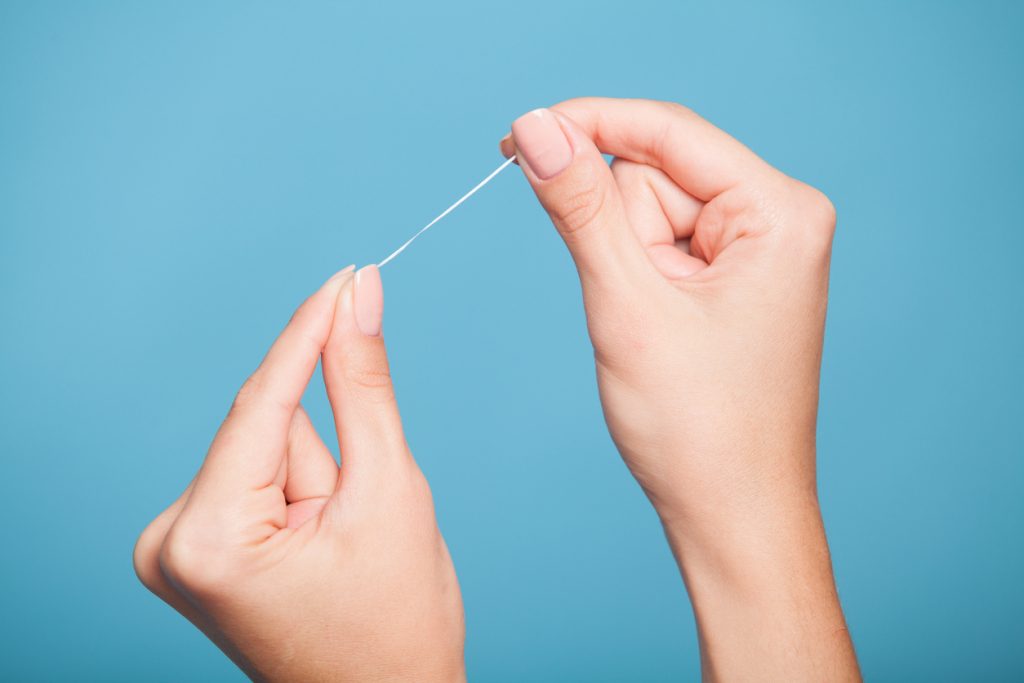 When was the last time you flossed? We know that for many of you, the answer might be that it has been a while. However, it's so important that patients do not overlook the benefits of flossing. This crucial oral health care step plays a big role in your overall dental health. These are a few of the reasons why flossing is so important.
Why Flossing Is Important:
It Keeps Your Gums Protected.

Flossing plays an important role in your oral health. When tiny particles of food get stuck in your teeth and gums, tartar an build up and lead to gingivitis. By flossing, you can prevent plaque and in turn, gum disease.

It Prevents Heart Disease.

Seemingly unrelated, but your oral health actually directly affects your heart health. Many of the bacteria that flourish in an unhealthy mouth can travel to other parts of your body, including your heart.

It Prevents tartar Buildup.

The most obvious of the flossing benefits is that it keeps tartar from building up on the surface of your teeth. This means that you can keep your teeth healthy in between trips to the dentist.
If you are due for a dental exam and cleaning, do not hesitate to reach out to our office. We are here to help you with all of your dental health needs. Give a call at 203-254-3780 to schedule an appointment for a consultation.
Follow us on social media for more tips and tricks to keep your smile healthy and beautiful!
LIKE us on Facebook
FOLLOW us on Twitter
ADD us on Google+
SUBSCRIBE to our YouTube Channel