Restorative Dental Care
We Can Fix Any Kind Of Dental Issue
Fairfield, CT Restorative Dental Services
For all areas of restorative dentistry, the team at Fairfield Dental Arts is here for you. Your health and well-being are our top priority, and when your teeth need restorative care, we're here for you.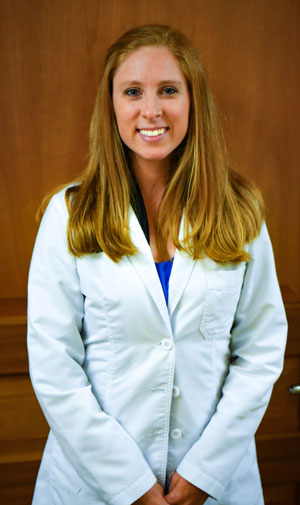 What is Restorative Dentistry?
Restorative dentistry is the practice of replacing or repairing damaged or missing teeth. Problems that can be fixed with the help of restorative dental methods include cavities, cracked teeth, missing teeth, and more. After receiving restorative dental care, you will leave with a happy, healthy smile.
Types of Restorative Dental Services We Provide
Here at Fairfield Dental Arts, we offer various restorative dental services to help you achieve a cared-for, confident smile. The restorative dental services we provide include:
Composite Fillings

– To treat cavities, we use white fillings to restore the strength and structure of your tooth with minimal drilling. White fillings bond to and blend with your natural teeth color, are metal and mercury-free, are less invasive, and cause less tooth sensitivity than other outdated fillings.

Dental Crowns, Inlays, & Onlays

– Crowns are used to treat, strengthen, and restore teeth when older filings decay, chip, or break, or a root canal was done. We offer dental crowns that are ceramic, porcelain, gold, or porcelain and gold.

Dental Implants

– Dental implants, or an artificial tooth and root system, are used to replace a tooth that is missing or needs to be extracted due to severe damage or decay.

Complete & Partial Dentures

– Used to replace missing teeth, we can fit you with the perfect dentures to complete your smile. Our complete and partial dentures are made with affordability, functionality, and comfort in mind.

Root Canals

– When cavities are deep enough to expose the soft pulp inside your tooth, and an infection is caused, a root canal is used to clean out the infection and restore the health of your tooth. Fillings or crowns are then used to fill the tooth and finalize the restoration.
Does Dental Insurance Typically Cover Restorative Dental Procedures?
When it comes to covering the costs for restorative dental procedures, many insurance plans include restorative dentistry. The amount of coverage you get from your insurance provider will depend on your individual plan and the type of procedure you are receiving. Restorative dental procedures such as fillings and crowns are more likely to be at least somewhat covered than more major services such as implants and dentures.
In Need of Restorative Dental Care in Fairfield, CT? Call Us Today!
We want to ensure that your smile is always happy and healthy. If you're ready to book an appointment with our excellent team of restorative dental experts, give us a call at 203-254-3780. We look forward to hearing from you!
Need An Appointment?
Call 203-254-3780 today to schedule an appointment for a consultation, or
Request One Online