First Visit
What You Need To Know Before Your First Appointment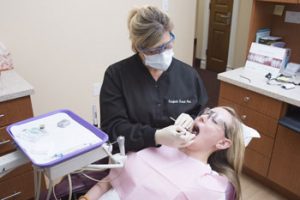 Please arrive for your first visit a few minutes early and be prepared to complete all insurance and health information forms. We will ask you to fill out several forms that will help us to get acquainted with you and your dental needs.
New Patient Forms
Patient Registration Form
Medical History Form
Need An Appointment?
Call 203-254-3780 today to schedule an appointment for a consultation, or
Request One Online