How To Keep Your Mouth Healthy This Summer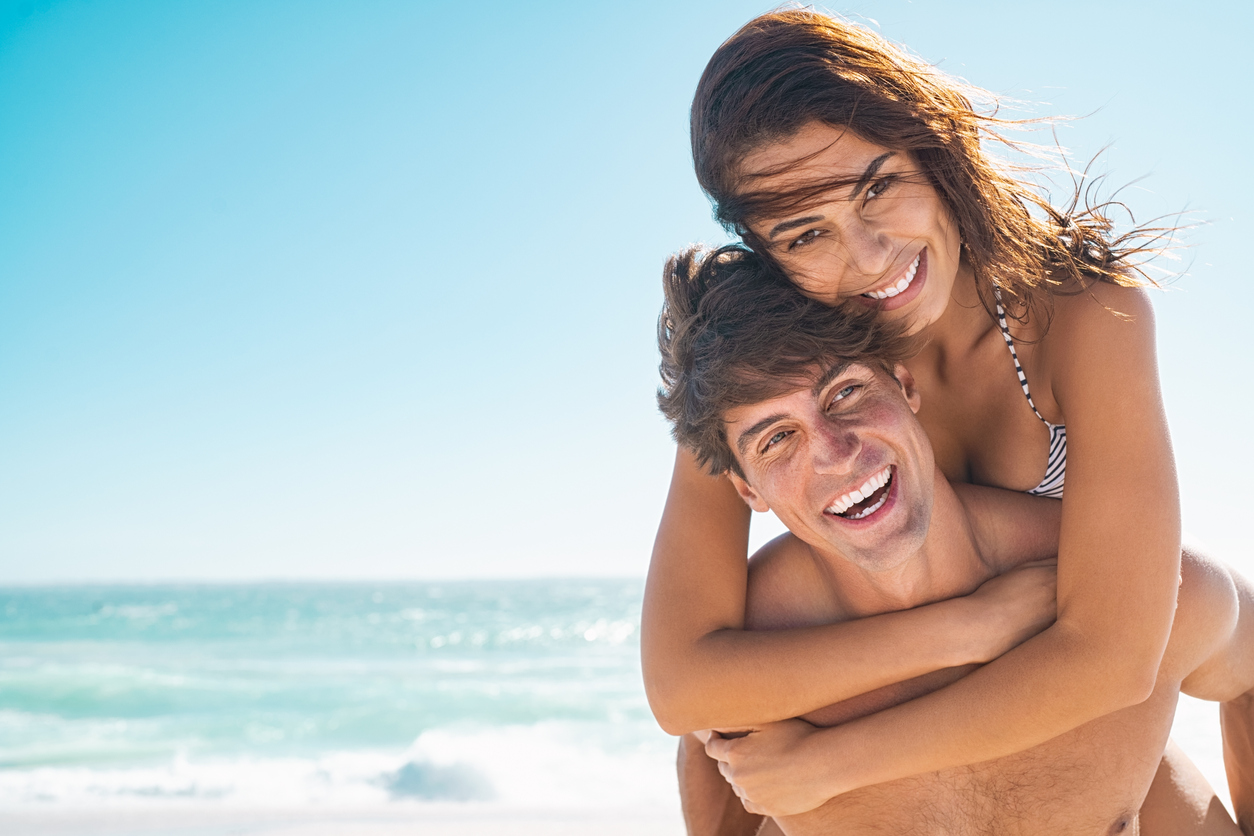 How has your summer been? We hope it's been fun so far and that you haven't forgotten the importance of practicing good oral hygiene. Though you may be busy enjoying all that the summer season has to offer, it's crucial to remember your mouth needs some attention!
Take a look at these tips to make sure your mouth is staying healthy and happy all summer long:
Stay Hydrated
Drinking plenty of water is great for your overall health and that includes your oral health! Drinking water helps flush plaque and tiny food particles to minimize bad breath and reduce your chances to develop gum disease.
Protect Your Lips From UV Rays
Everyone knows that sunscreen is essential to keep your skin safe from the sun's harmful rays, but many overlook their lips. Sunburnt lips are very common and painful, so avoid this by wearing a lip balm with at least SPF 15.
Watch The Sweets
Who doesn't enjoy some summertime sweets? Enjoy yourself, but be conscious to eat in moderation, since having too much sugar can contribute to plaque buildup and lead to tooth decay. If you do choose to indulge, be sure to brush your teeth shortly after and drink some water.
Keep Up With Your Oral Health Routine
Your schedule may be busier, but it's important to continue to prioritize your oral care routine! Keep brushing your teeth at least twice a day, flossing regularly, and rinsing with mouthwash.
See Your Dentist For A Cleaning
Summer is the perfect time to go see your dentist in Fairfield, Connecticut for a checkup and a thorough cleaning! Your smile will feel refreshed afterward and you'll be happy knowing you're taking good care of your mouth.
Dentist in Fairfield Connecticut
If you are worried about your teeth, how your caffeine consumption affects your oral health, need a cleaning, or are experiencing any dental problems, give Fairfield Dental Arts a call at (203) 254-3780. Our team of dental experts is here to help you!