What You Should Know Before Your Whiten Your Teeth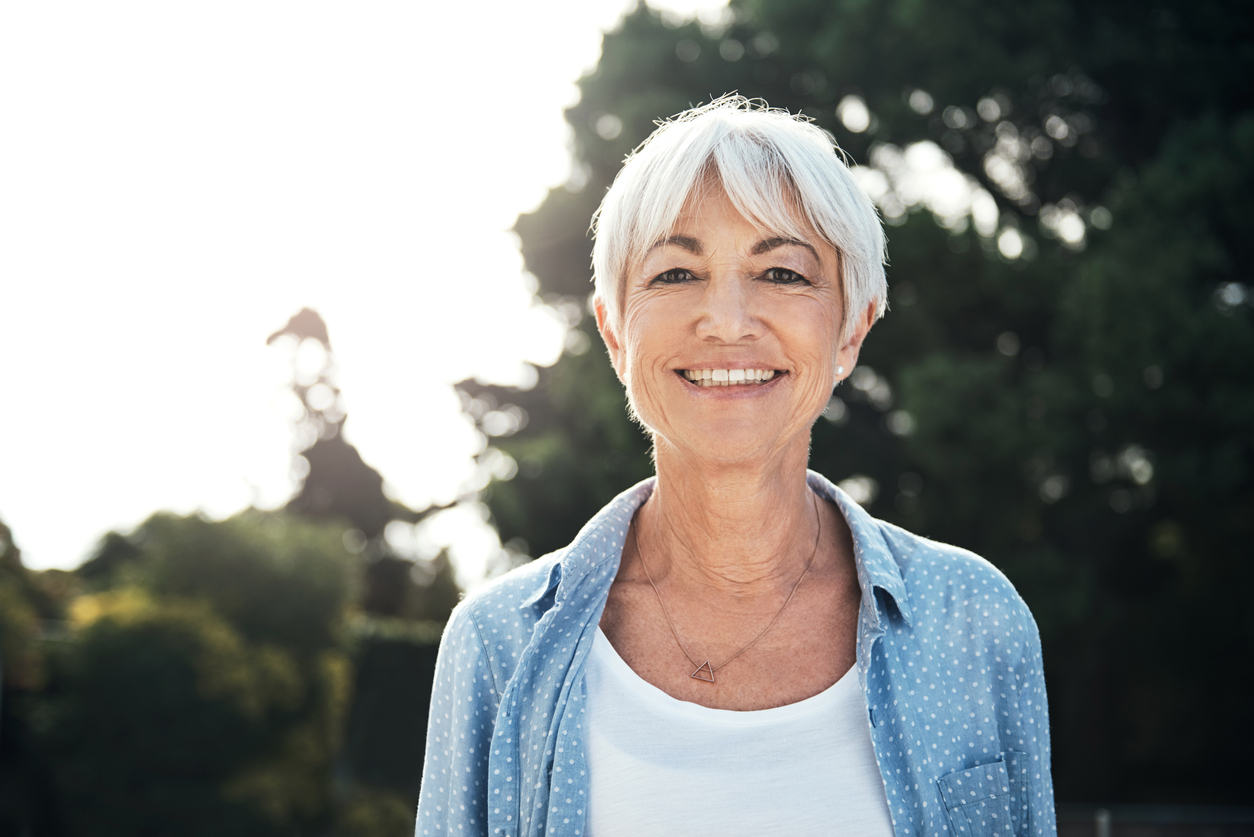 It's not uncommon for adults to want to restore their dazzling, white smiles. Are you thinking of brightening your smile? Here are a few things you should know before you decide on the right treatment for your smile health.
There are different types of whitening processes.
We offer two different types of teeth whitening treatments here at Fairfield Dental Arts. Patients can choose from Zoom Whitening or at-home whitening trays that are custom fit to your smile.
You can brighten your smile at home — or in the office.
Zoom whitening treatments are done in our dental office. The procedure is safe and completed in just about one hour. Alternatively, you can choose to brighten your smile in the convenience of your own home with custom-made whitening trays. These trays are worn for two hours per day for one to two weeks.
At-home whitening trays should be custom fit to your smile.
There are many different teeth whitening products on the market, but the best way to ensure a healthy, bright smile is with custom-made whitening trays. One size fits all products can be uncomfortable or may not brighten your smile evenly. With a custom tray, you know that you are using professional grade whitening gel with a tray that is designed for your smile.
Looking to brighten your smile? We offer cosmetic teeth whitening services here at Fairfield Dental Arts. Call 203-254-3780 to schedule your consultation!
Follow us on social media for more tips and tricks to keep your smile healthy and beautiful!
LIKE us on Facebook
FOLLOW us on Twitter
ADD us on Google+
SUBSCRIBE to our YouTube Channel