Veneers Vs. Lumineers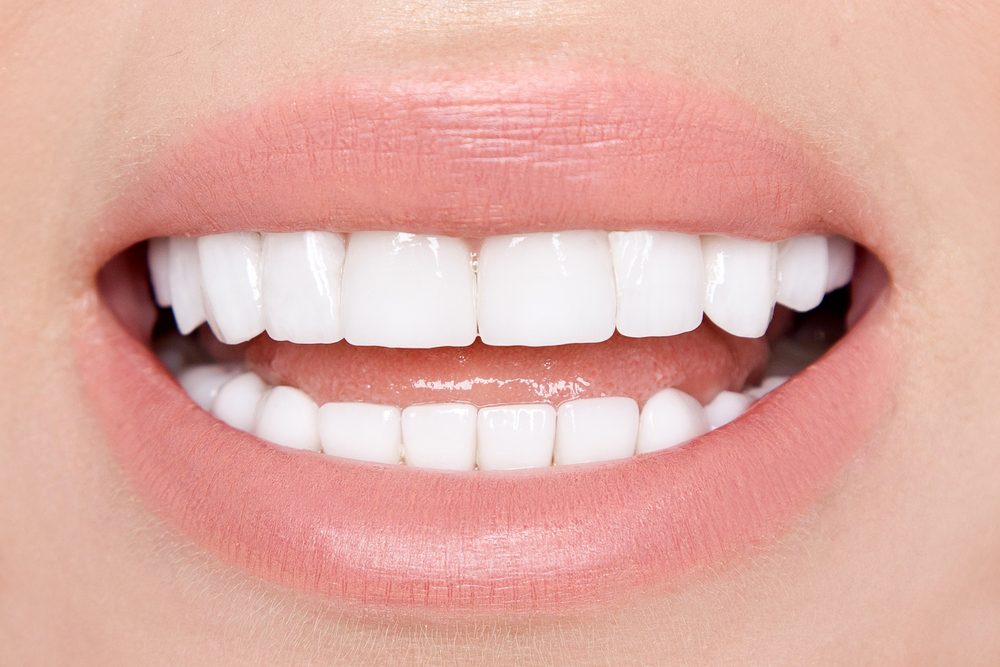 Beautiful, white, flawless teeth are rarely natural these days with the many options offered for cosmetic dentistry.
Of course, we think all smiles are beautiful, but we understand many issues can make you feel self-conscious about your smile; Issues including spaces and gaps between teeth, uneven teeth, crooked and crowded teeth, chipped, worn or stained teeth, and more.
At Fairfield Dental Arts, we offer the most modern techniques for cosmetic dentistry, including Porcelain Veneers and Lumineers. These options might sound similar, but they are very different in a variety of ways.
What Are Porcelain Veneers?
Porcelain veneers are custom porcelain shells that bond to your teeth to create a lasting, durable, and stain-resistant smile. They can change the current size, shape, color, and position of your teeth.
What Are Lumineers?
Lumineers are sometimes referred to as an "Instant Smile Makeover." They are an ultra-thin porcelain veneer that is bonded to the natural teeth. No shots or drilling is necessary.
How Are They Similar?
Both options were created to improve your smile and share a lot of the same characteristics including:
Improving dental appearance to rid misaligned teeth

Enhancing the color of the smile, making it brighter and whiter

Covering gaps and cracks between the teeth

Easy to maintain

Stain-resistant

Custom-made to fit your mouth

Made out of porcelain

Similar in price
How Are They Different?
They may seem alike in many ways, but they also have some big differentiators you need to keep in mind. These include:
Porcelain Veneers
Require reshaping and some removal of current teeth

Permanent removal of enamel under the veneer

Thicker porcelain
Lumineers
Mildly invasive

No reshaping or tooth removal is required

Enamel is left undamaged

Thinner porcelain
Cosmetic dentistry is all about personal preference. When it comes to your mouth, your smile, and what's best for you, Fairfield Dental Arts is here to help weigh the options. Contact us today for more information or to schedule your appointment!