The Difference Between Crowns, Fillings, Inlays, & Onlays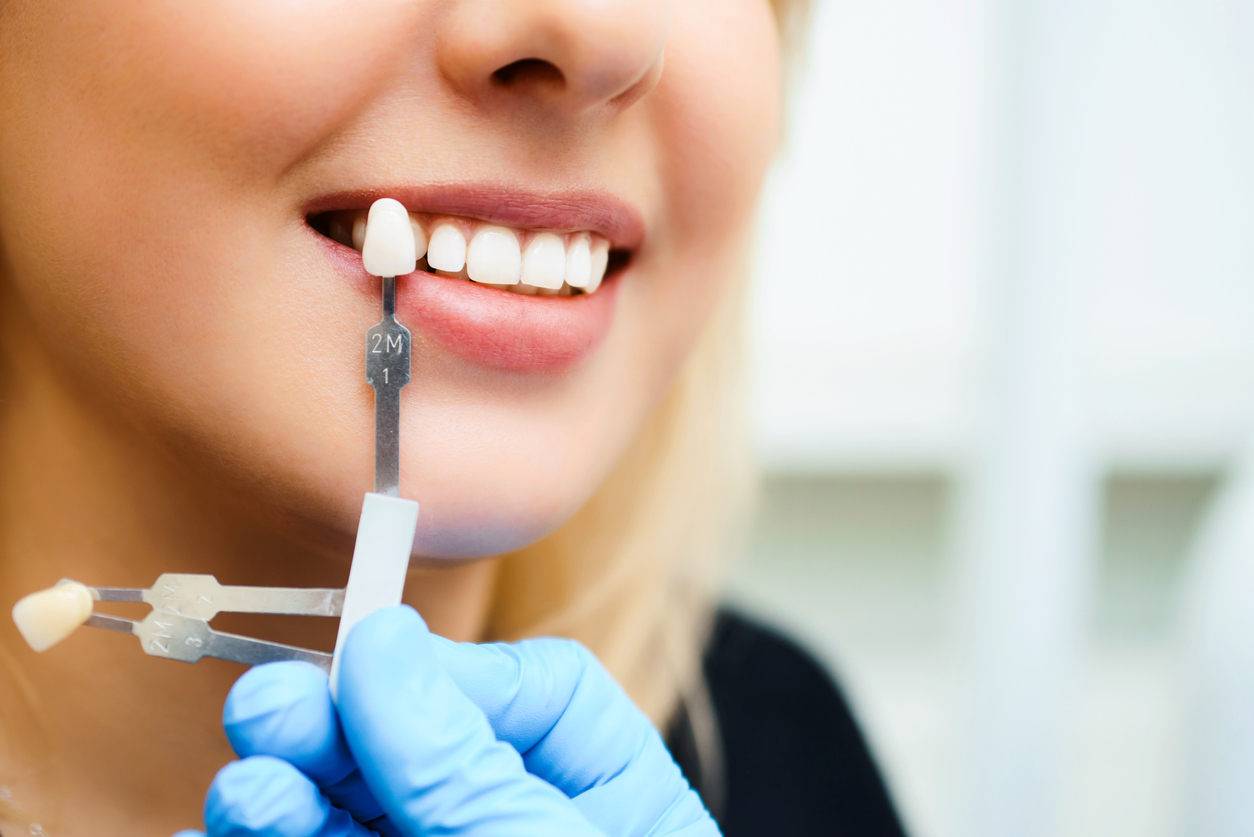 Whether you have a cavity, a tooth that's cracked, a toothache, missing teeth, dentures, or are in need of a root canal or filling, Fairfield Dental Arts is happy to serve you with one of our restorative dental care services.
When it comes to crowns, fillings, inlays, and onlays, theses are the differences:
Crowns
A dental crown covers the tooth to restore its strength, shape, size, and in some cases, appearance. There are a few reasons someone might need a crown, but the most common include cracked or decayed teeth.
There are different types of crowns that you can choose from depending on the tooth's condition, the money you are willing to spend, and the look you are going for.
A Partial Crown
A partial crown is made to cover only a portion of the tooth. This is necessary when only part of the tooth is decaying, infected, broken, or cracked.
A Full Crown
A full crown is made to cover the entirety of the tooth. When the tooth is no longer salvageable, a full crown can cover what is left to essentially replace the tooth without removing the root.
Fillings
Fillings restore a damaged tooth closing off any space where bacteria could enter to help prevent further tooth decay. These are the most common for smaller cavities and decayed areas.
Inlays
A dental inlay is a type of restoration that covers a specific part of the tooth. This process fills in the space between cusps, the rounded edges at the center of the surface of your tooth.
Onlays
Dental onlays cover a more extensive area and usually last longer than fillings. It restores more than a filling but less than a crown in large cavities.
If you are wondering which is right for your tooth, come and see us! We will take a look at your mouth and provide professional advice while keeping your budget in mind. Contact us today!