How Soda Affects Your Teeth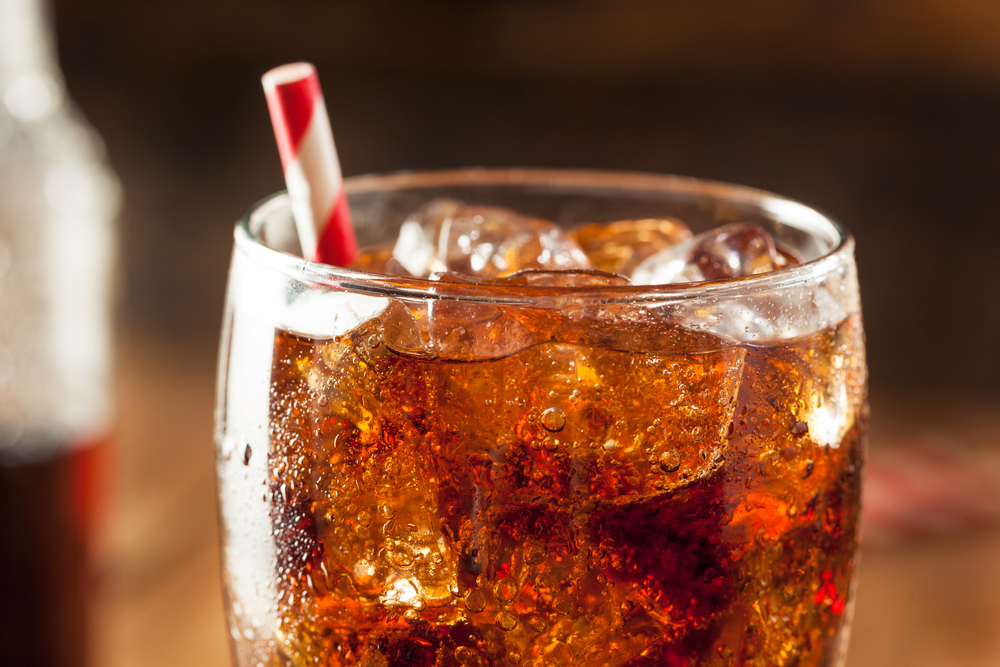 Most Americans drink soda or some kind of sugary beverage at least once a day. Why? Because they taste good! Foods and drinks that taste good are not always good for your diet, and soda happens to be one of them. Not only does is soda associated with obesity and other common health problems, it's also bad for your teeth! Depending on the type of soda, various oral complications can arise from use of these sugary drinks.
Teeth Staining
Dark colored soft drinks can leave a semi-permanent stain on the teeth that cannot be removed without a deep cleaning, whitening, or professional help. This discoloration occurs when the soda becomes embedded in the natural structures of the enamel, or outer layer of the tooth.
Cavities
Soda is high in sugar, and sugar erodes the teeth's enamel by reducing its hardness. When cavities occur, often times the damage is going deeper than the enamel and hitting the dentin underneath.
Bacteria Growth
The sugars in soda combines with the natural bacteria of your mouth, forming an unwanted acid. This damages the teeth by attacking them. Think again before you take that next sip, because with each one your mouth is under attack!
Even with continuous dental check ups and keeping up with your oral hygiene, it is not recommended to have a high intake of soda. You can help your mouth and your body by choosing alternate beverage options!
If you have questions of concerns on how soda affects your teeth, teeth whitening, stain removal, and more, contact Fairfield Dental Arts today!