How To Treat Tooth Pain Caused By Cold Weather Conditions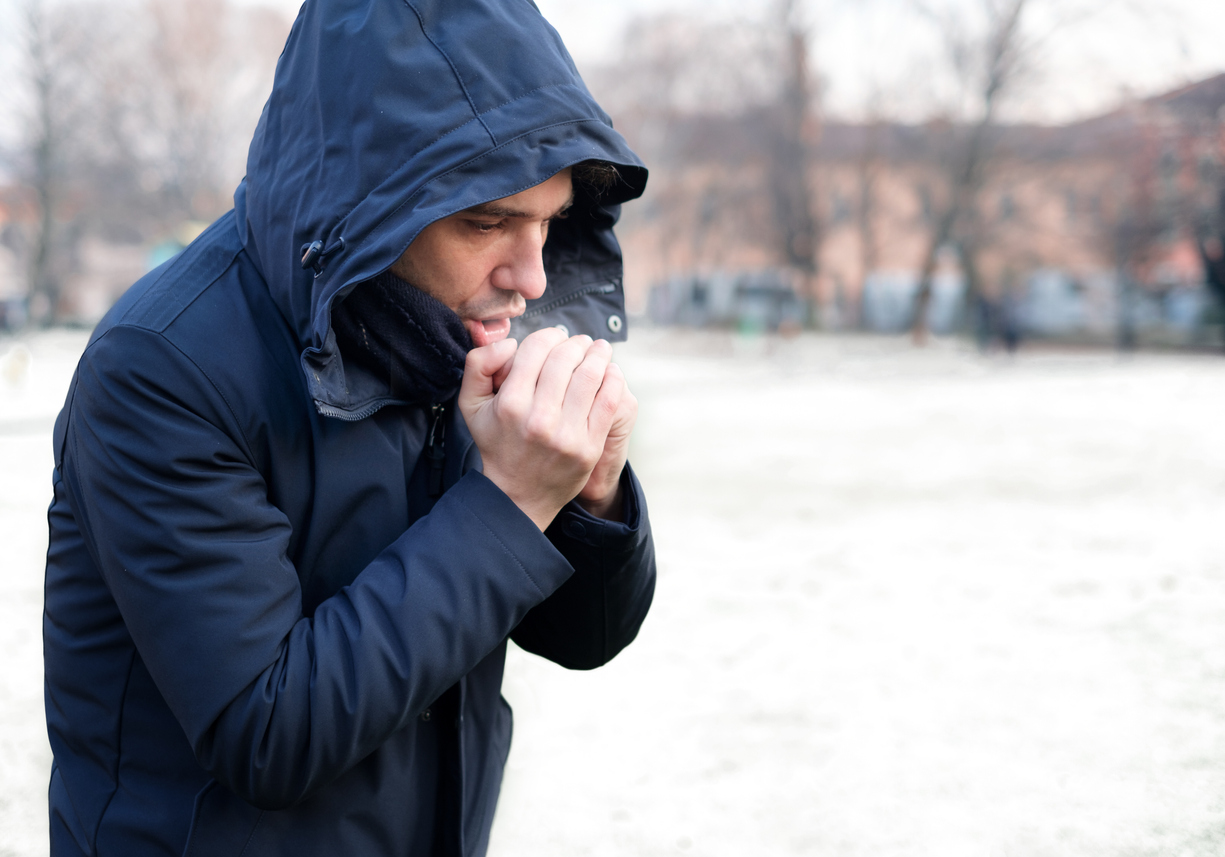 Cold weather can have physical impacts on your body, such as chapped lips and dry skin. Did you know that cold weather can even make your teeth hurt? It's true! Below are some tips that help you reduce tooth pain caused by cold weather conditions.
Breathe in and out with your nose, opposed to breathing with your mouth. When you breathe from your mouth, it puts your teeth in direct contact with the cold air.
Warm up with a hot beverage! After all, it is the perfect time of year to drink hot chocolate or hot tea.
Use mouthwash that contains fluoride two or three times a day. Fluoride can help protect sensitive teeth.
Consider using a desensitizing toothpaste.
If you have tried these remedies and are still experiencing pain, you should see a dentist. Are you looking for a new dentist in the Fairfield County area? If so, turn to Fairfield Dental Arts. We pride ourselves on the quality services we provide, including preventive care for the whole family. Call 203-254-3780 today to schedule an appointment that is convenient for you.
Web Source: http://www.brightnow.com/our-blog/winterblues