Do You Know These Teeth Whitening Myths?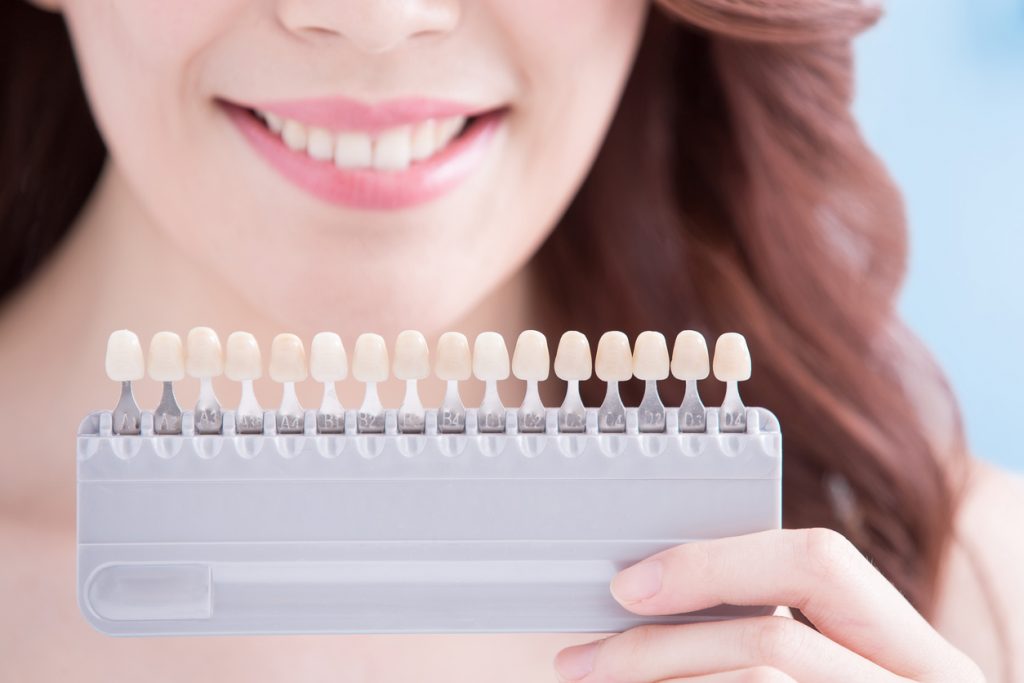 Teeth whitening is a simple way to brighten your teeth and find confidence in your beautiful smile. But do you know the facts? Make sure that you don't fall for any of these teeth whitening myths!
Teeth Whitening Myths:
Myth 1: Teeth whitening procedures can be painful.
While your teeth may become temporarily sensitive, the process is not painful. After 24-48 hours, your tooth sensitivity will return to normal.
Myth 2: Teeth whitening harms your tooth enamel.
When performed correctly, teeth whitening treatments are effective and safe! Teeth whitening has come a long way over the years, and when the right proportions are used, you can brighten your smile without harming your enamel.
Myth 3: You can't drink coffee or wine ever again.
We always recommend against foods that stain your teeth for the first few days, you can return to your regular morning coffee and night time wine routines afterwards.
Myth 4: You can whiten dental crowns and other prosthetics.
Unfortunately, fillings, crowns, veneers and other restoratives can not be brightened with teeth whitening. If you are looking to brighten your smile, we recommend teeth whitening before your get crowns or veneers so that we can match your new dental restorative to the shade of your smile.
Looking to brighten your smile? Contact our office! We offer both Zoom® and custom at-home whitening cosmetic services. Schedule a consultation by giving us a call directly at 203-254-3780 — we are happy to help you determine which cosmetic dental service is best for your unique smile needs.
Follow us on social media for more tips and tricks to keep your smile healthy and beautiful!
LIKE us on Facebook
FOLLOW us on Twitter
ADD us on Google+
SUBSCRIBE to our YouTube Channel