What is Cosmetic Bonding?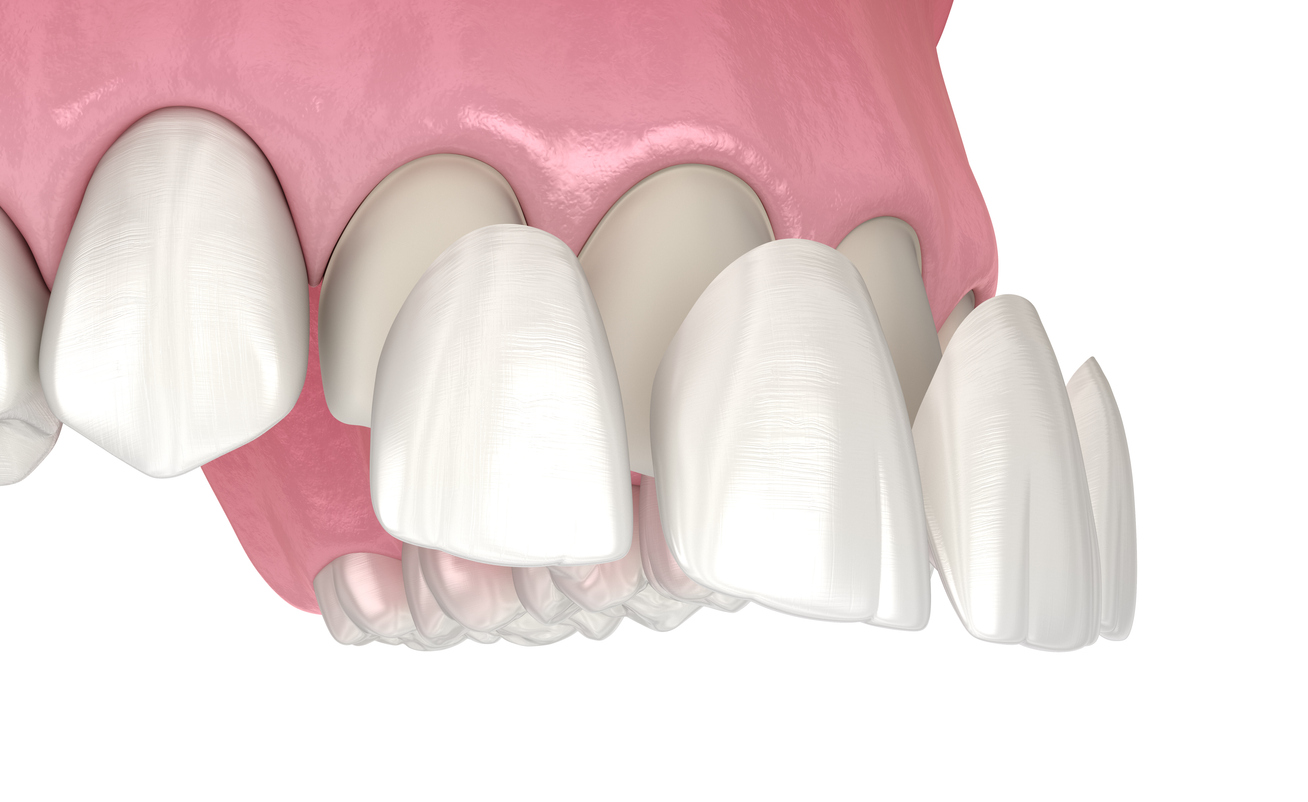 Looking to make a good impression with everyone you meet? Just try flashing that beautiful smile of yours!
Most perfect smiles don't come naturally, and that's okay; we're here to help! Cosmetic bonding has helped millions of people achieve the smile they've always dreamed of without all the hassle.
Learn more about this simple procedure that will give you a mouth full of confidence and teeth that are perfectly shaped:
What is Cosmetic Bonding, And Why Get it Done?
Also known as dental bonding or tooth bonding, this dental procedure involves applying a tooth-colored composite resin directly to your teeth to improve your smile. Bonding can help enhance the look of your teeth and repair many of the most common complaints, including:
Stained or discolored teeth
Chipped or broken teeth
Teeth that are irregularly shaped
Short teeth
Gaps between your teeth
To protect exposed roots
This procedure is an excellent alternative to getting veneers and is a much simpler procedure than is chosen by many to attain perfect-looking teeth!
What to Know About The Procedure
Preparation
For the cosmetic bonding procedure, little prep is necessary beforehand for you. The most important thing for you to do is be sure that your teeth are as clean as possible. Brush and floss before going to the office, and if you haven't gotten a dental cleaning done in a while, get one done.
The Procedure
Depending on the extent of bonding you are getting done, you may need local anesthesia. The procedure starts by making the tooth surface rough and then applying a fluid that helps the resin stick. Next, the resin will be applied and molded into shape. Lastly, the resin will be smoothed down, cured, and hardened using a UVA light to ensure it all looks natural and perfect!
Aftercare
You may feel some tooth sensitivity the following few days, especially if you had any enamel removed. Over the counter painkillers, eating soft foods that aren't too hot or cold, and brushing and flossing as normal is all that's needed for you to get back to enjoying your beautiful smile!
Dentist in Fairfield County
If you worry you are interested in cosmetic bonding, need a cleaning, or are experiencing any dental problems, give Fairfield Dental Arts a call at (203) 254-3780. Our team of dental experts are here to help you!