Try This Toothpaste Quiz!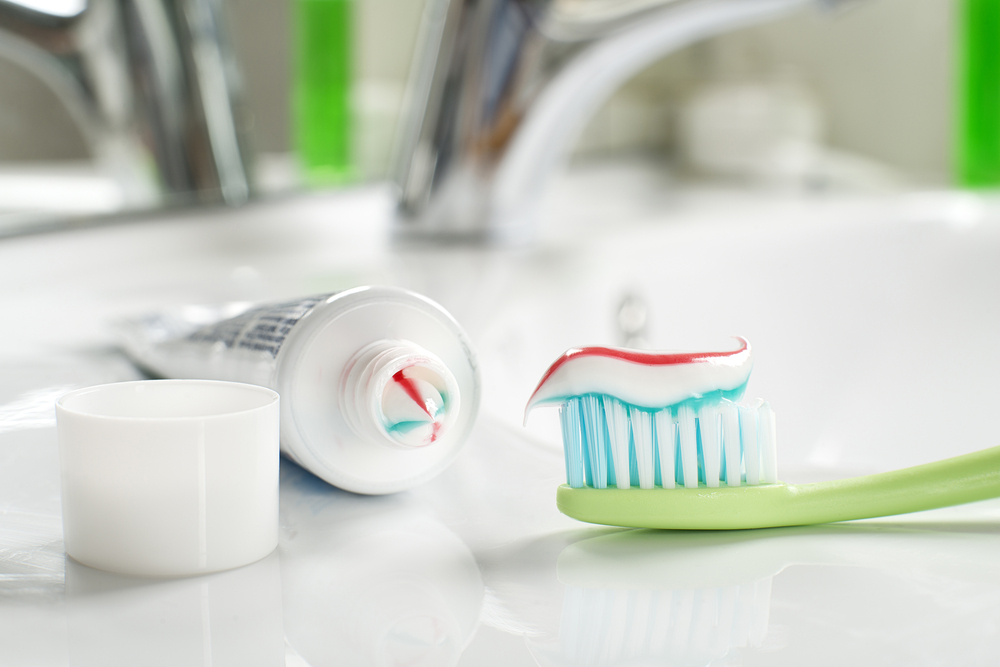 At first glance, toothpaste may seem like just a product you were taught to use to brush your teeth; however, what you find out while taking this fun toothpaste quiz just might surprise you and give you a greater appreciation of this messy glop that does way more than just make orange juice taste funny.
True or False?
Toothpaste kills plaque and bacteria on your teeth.
Answer
True: Toothpaste contains an ingredient called PVM/MA copolymer, which helps antibacterial agents, like triclosan, adhere to your teeth and oral tissues longer.
True or False?
A professional dental cleaning allows your toothpaste to work better.
Answer
True: A professional dental cleaning cleans the tooth's surface, which allows the ingredients in the toothpaste to work better.
True or False?
Toothpaste does not have an expiration date.
Answer
False: The FDA recommends all toothpaste to have an expiration date to ensure that the fluoride in it remains at its peak.
True or False?
Gel toothpaste is the best.
Answer
False: All toothpaste, whether it's gel, powder, or paste, works great provided they contain fluoride, which helps prevent cavities.
True or False?
Toothpaste was discovered in the year 1960.
Answer
False:: Toothpaste is actually believed to have been discovered in 5000 BC by the early Egyptians.
True or False?
Fluoride is the only active ingredient in toothpaste.
Answer
False: Though all toothpaste must contain the active ingredient fluoride in order to be ADA approved, some toothpastes also contain other active ingredients, such as those needed to reduce tartar build-up, lessen teeth sensitivity, and whiten teeth etc.
True or False?
I should wait until my child turns two to brush their teeth.
Answer
False: You should brush your child's teeth as soon as the first tooth appears. However, avoid letting them brush their teeth on their own until they reach about age 6 because too much fluoride at an early age can cause white spots on their teeth, also known as fluorosis.
As you can see, there is more to toothpaste than meets the eye. There are various types of toothpaste on the market to address various dental concerns. To find the best toothpaste for you or to schedule a professional dental cleaning to help make your toothpaste more effective, simply contact Fairfield Dental Arts.
We are a leading comprehensive dental team that specializes in quality dental services for your entire family.