New Year's Resolutions for a Healthier Smile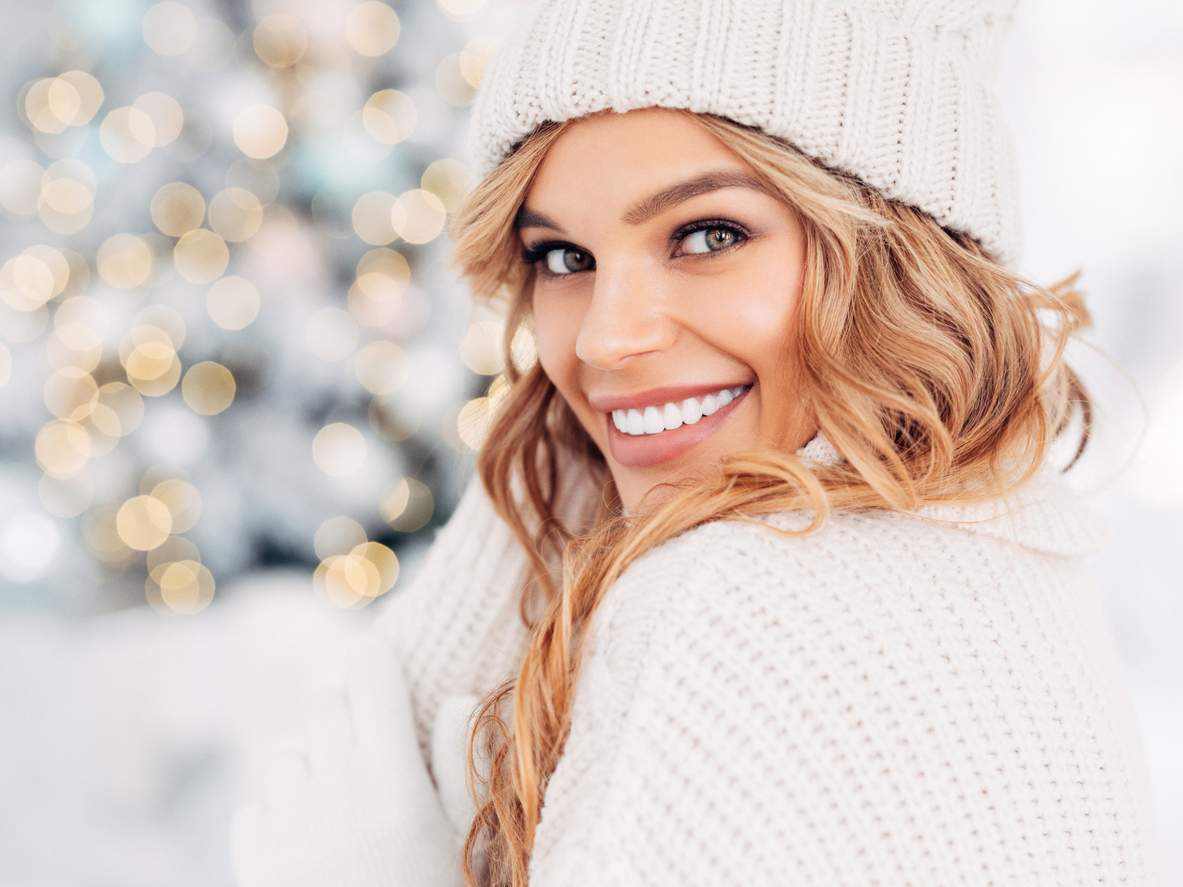 It's that time of year again–time to make new years resolutions! This year, we encourage you to make resolutions that pertain to your 

dental

health. Not sure what you need to do to maintain a healthier smile? Below are some tooth friendly resolutions.
Go to the 

dentist

 at least twice a year. A 

dental

 cleaning can remove the plaque that is lingering between your teeth. Best of all, your 

dentist

 will be able to address 

dental

 issues and nip them in the bud.

Most people brush their teeth twice a day. However, many people forget or choose not to floss. It is important to floss your teeth once a day. Doing so can remove pieces of food that get stuck between your teeth.

Smoking is detrimental to your overall health as well as your 

dental

 health. According to the CDC, smoking cigarettes doubles your risk for gum disease. If you are a smoker, now is the time to quit.

Some people say that they have a sweet tooth. This is no excuse for loading up on sweets. Cutting back on the amount of sugar in your diet can decrease the likelihood of tooth decay.

Many people vow to eat healthier in the new year. Consider eating foods that are good for your overall health as well as your 

dental

 health. Dairy products that are rich in calcium can strengthen your teeth.
To schedule a cleaning at

Fairfield

 

Dental

 Arts, call 203-254-3780.
Web Source: http://www.colgate.com/en/us/oc/oral-health/life-stages/adult-oral-care/article/sw-281474979357173