Why It's So Important to Protect Your Teeth When Playing Football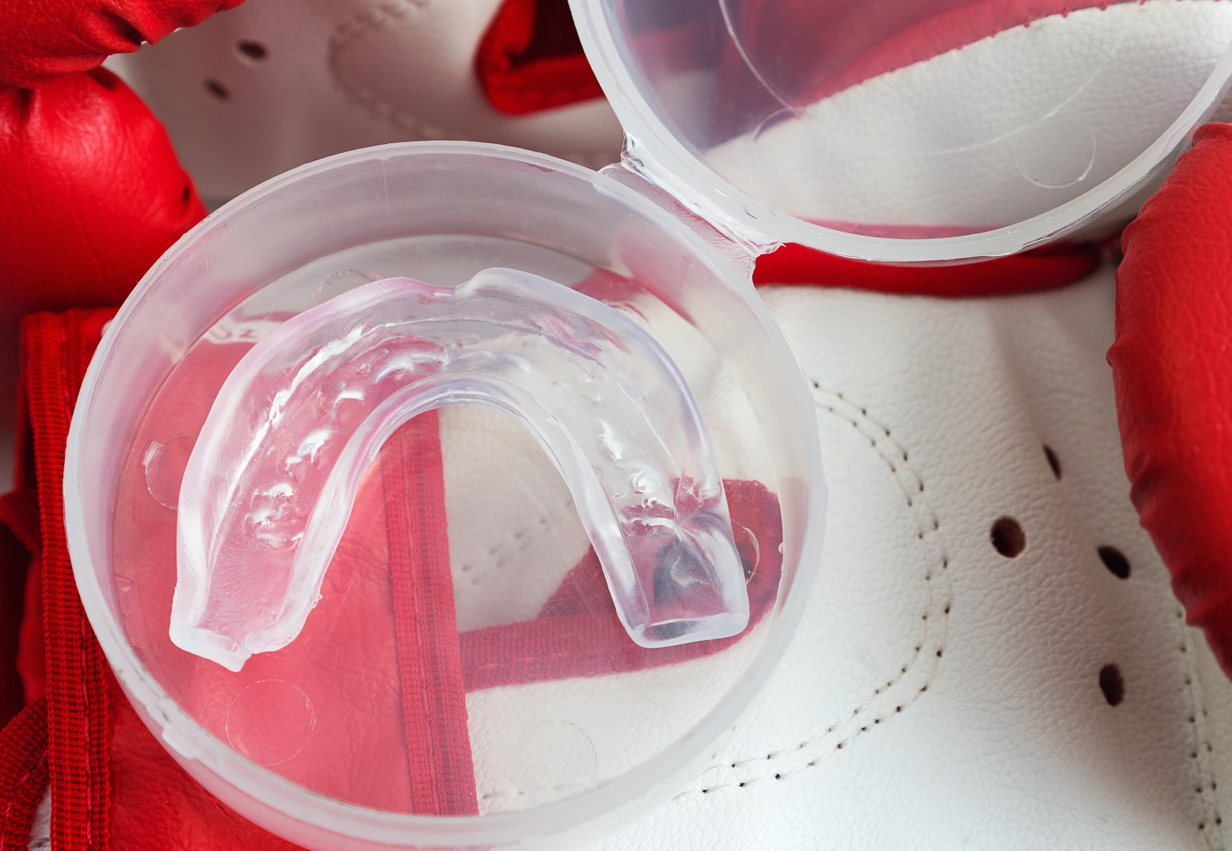 Thursday night football has returned! With the NFL kick off on everyone's minds, we want to remind patients of how important it is to protect your teeth when playing contact sports like football. Whether you play professionally, you are on a school team or you play it recreationally with your friends, it's important that you always have that extra layer of protection with a dental mouth guard.
Why are mouth guards so important?
In contact sports like football, you risk your tooth becoming knocked out, broken or chipped. Mouth guards are there to help hold everything in place. They protect not just your teeth, but your tongue, chin, and gums. They provide a cushion, in the event that you are hit, to protect your face.
While there are many different mouth guards on the market, the best way to protect your smile is to get a custom mouth guard. With a custom dental mouth guard, the dental protection will be custom fit for your unique smile, meaning better protection and more comfort.
How do you care for mouth guards?
You should sanitize your mouth guard every time that you use it. You can clean it with a toothbrush and toothpaste, and for a deeper cleaning, you can soak it in a dental solution. Just remember that you always store your mouth guard in a clean, dry environment after cleaning and wearing.
If you have any questions at all about your dental health, give our office a call! We are here to help keep your smiles beautiful and healthy.