How We Use the Latest Technology To Improve Your Dental Visit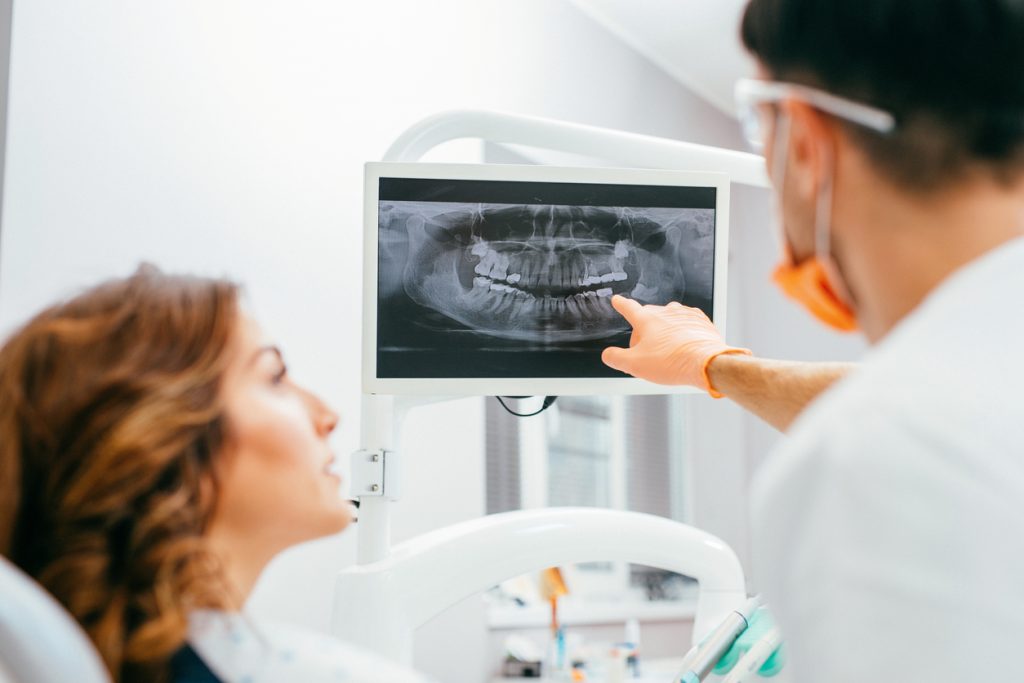 Where would we be without technology in our lives? Whether it's your smartphone, tablet, or laptop, you want the latest technology that you can trust — and caring for your dental health should be no different. That's why we make sure that we carry the latest dental technologies to provide our patients with the best possible smile care. Learn more about the dental technology we use at our practice below.
The Wand: Painless Local Anesthesia
The wand provides patients with a more comfortable dental experience. It makes it possible for us to provide patients with painless injections when an anesthetic is needed. This means a better experience for you — especially if you are nervous about your dental visit.
Digital X-Rays
With digital x-rays, you no longer have to wait for x-rays to be processed. Instead, the images are instantly stored and ready to view on a computer screen. These digital x-rays provide enhanced image quality, while emitting less radiation. The result? A better, more efficient dental experience for
Televisions At Every Treatment Chair
We know that for many people who suffer from dental anxiety, it can be difficult to relax at the office. That's why we have your own personal TV at every treatment chair. We always want our patients to feel as relaxed and comfortable as possible while we care for your oral health.
Is it time to schedule your bi-annual cleaning and exam? At Fairfield Dental Arts, we pride ourselves on quality service — and high-quality technologies and materials. Reach out to our office and schedule an appointment by calling 203-254-3780.
Follow us on social media for more tips and tricks to keep your smile healthy and beautiful!
LIKE us on Facebook
FOLLOW us on Twitter
ADD us on Google+
SUBSCRIBE to our YouTube Channel