How A Cavity Forms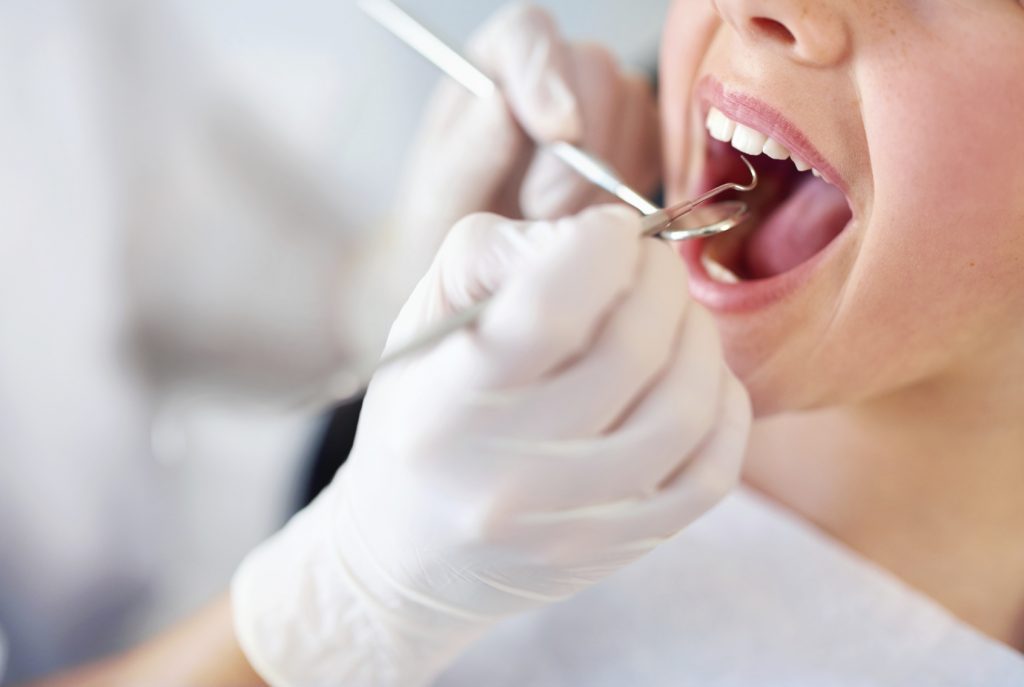 Our mouths are full of bacteria and while some are helpful, there are also harmful bacteria that cause tooth decay (and eventually cavities).
These harmful bacteria come from sugary and starchy foods and beverages. When you consume these things, the acids in them will start to attack the minerals that make up your teeth. While your teeth can recover from this and rebuild, if the process continues, a cavity forms.
How to Avoid a Cavity:
Use Toothpaste with Fluoride – Fluoride is a mineral that helps prevent and even reverse tooth decay. It helps replace lost minerals and reduces the ability of bacteria to make the acid that affects your teeth.
Watch What You Eat – Diet is an important part of preventing cavities. Every time you eat food with sugar and starches, the bacteria in our mouth produce acids that eat away at our tooth enamel.
Schedule Regular Dental Cleanings – During a cleaning, we can help make sure that there isn't any tartar or tooth decay, and help reverse any tooth decay you may have.
If you think that you might have a cavity, don't hesitate to give us a call. We can take a look at your teeth and address your cavity before it becomes a larger tooth health problem.
Call 203-254-3780 to contact our office to schedule your appointment or visit our website for more information on the different treatments and services that we offer at Fairfield Dental Arts.
Follow us on social media for more tips and tricks to keep your smile healthy and beautiful!
LIKE us on Facebook
FOLLOW us on Twitter
ADD us on Google+
SUBSCRIBE to our YouTube Channel