Haven't Been to the Dentist in a Long Time? Here's What to Expect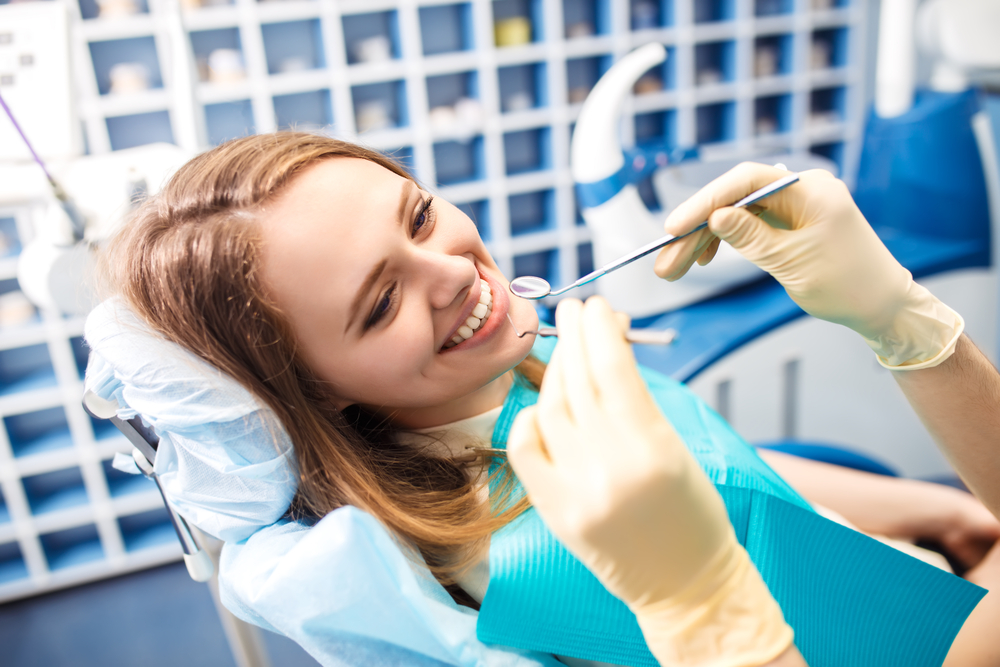 Things come up — work is busy, you end up moving to a new city, and so on. Whatever the reason may be, it's time to start seeing your dentist again (no excuses!). Make 2019 the year you get your oral care back in shape.
If you haven't been to the dentist in a few months or even a few years, here's what to expect:
Be Prepared
Being prepared applies for all patients, whether you're new to Fairfield Dental Arts or you're returning after a long hiatus. Make sure you arrive at your appointment on time or a little early to check in and fill out any required paperwork. Bring in any important information necessary to help with your appointment. Being prepared never hurts anyone!
What to Expect
If it has been a while since your last appointment, we can guess that there's been a lot of plaque buildup on your teeth. This may end up making your appointment take longer — but your teeth will thank you later!
If you haven't visited in years, you most likely have way more than just plaque buildup — you probably have a few cavities, too. Don't be surprised if you need one or two fillings. Most adults who skip out on regular dental appointments typically do.
Once you leave the office and see how beautiful your pearly whites look, you'll forget why you stopped going to begin with! Nothing exudes beauty and confidence like a healthy, bright and vibrant smile! Contact Fairfield Dental Arts if you are ready to get back on track with your oral healthcare routine.