Can Brushing Your Teeth Too Much Be Bad?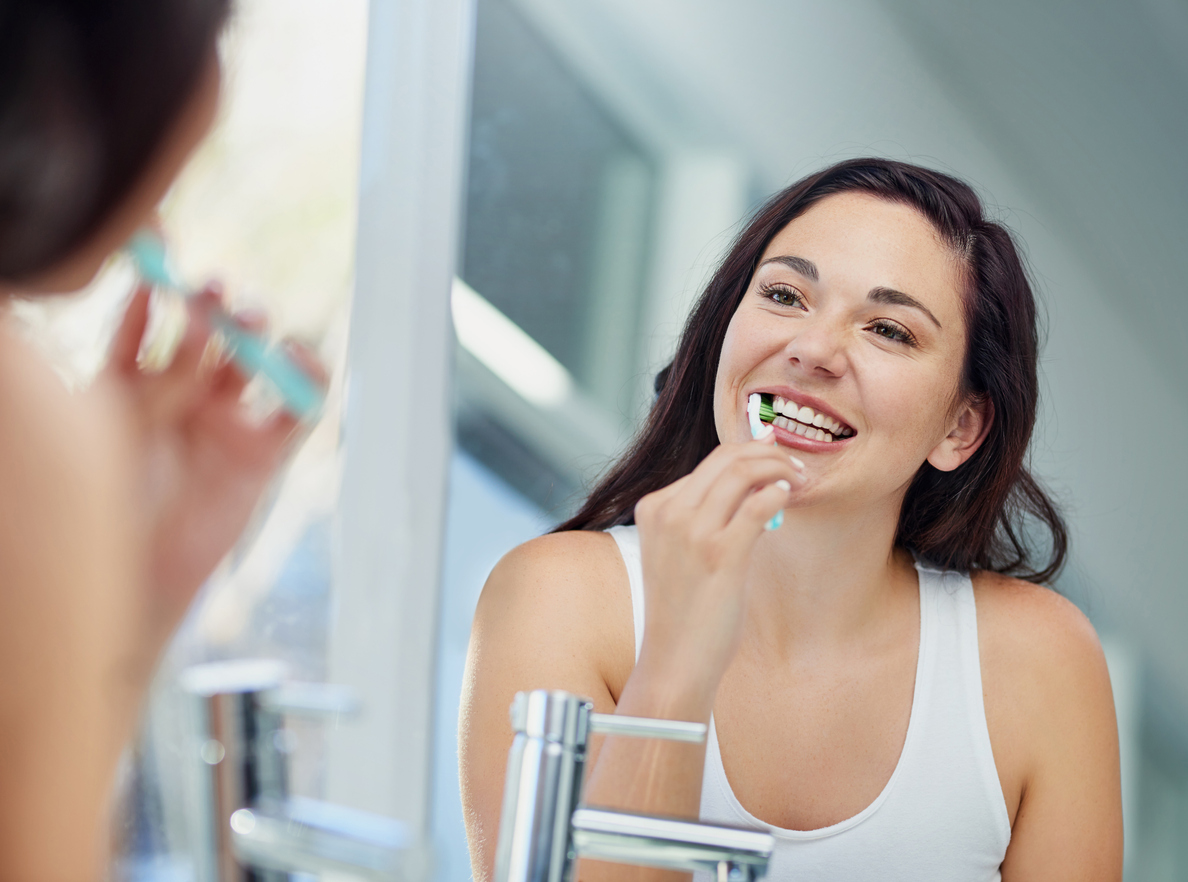 Many of us brush our teeth several times a day. This begs the question of whether or not that may be too much. Is there such a thing as brushing too often? The answer may surprise you.
When you brush your teeth, you should always do so with a fluoride toothpaste. This helps prevent cavities, tooth decay, gum disease, and all kinds of other dental issues. At Fairfield Dental Arts, we recommend you brush for two minutes, three times a day.
Should you brush your teeth less, it could lead to plaque buildup. Although you may have heard this term before,  plaque is a buildup of bacteria on the teeth. This build-up creates a thin, sticky film on the teeth and having too much of it can eventually lead to tooth decay and cavities. Gum disease can also occur by not brushing your teeth enough.
Brushing too often can also cause trouble. A common misconception is that teeth get cleaner the harder you brush. The opposite is true as the amount of pressure applied has no effect on how clean your teeth get. This could potentially lead to damaging the enamel on your teeth. This protective covering plays an important role in keeping teeth from becoming too sensitive and exposing the nerve. Existing dental work such as fillings and root canals can become damaged due to over brushing. 
The staff of Fairfield Dental Arts is happy to bring you this information and remind you that regular dental checkups will help keep your smile looking youthful and vibrant. For more information, you can visit our website and be on your way to a bright, beautiful smile.